Paul Zarza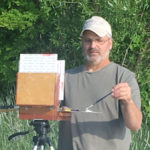 I love painting outdoors. I might paint my backyard, Lake Michigan on location, Covered Bridge Park, or maybe Sand Lake.
I grew up in Nottawa, Michigan where I graduated from Centreville High School in 1982. I served in the United States Army and later graduated from the Art Institute of Houston. I've lived in Massachusetts, Texas, California and then full circle back home to St. Joseph County, Michigan in 2014. I currently reside in Three Rivers, Michigan.
While in California, I lived and worked at Yosemite National Park for 13 years and also worked and lived 4 years on Catalina Island. Living in beautiful California, experiencing the beauty of the Pacific and the Sierra Mountains has given me the appreciation and awareness the natural world.
My sojourn with Plein AIr painting has taken me all over Southwest Michigan and what a beautiful journey it continues to be.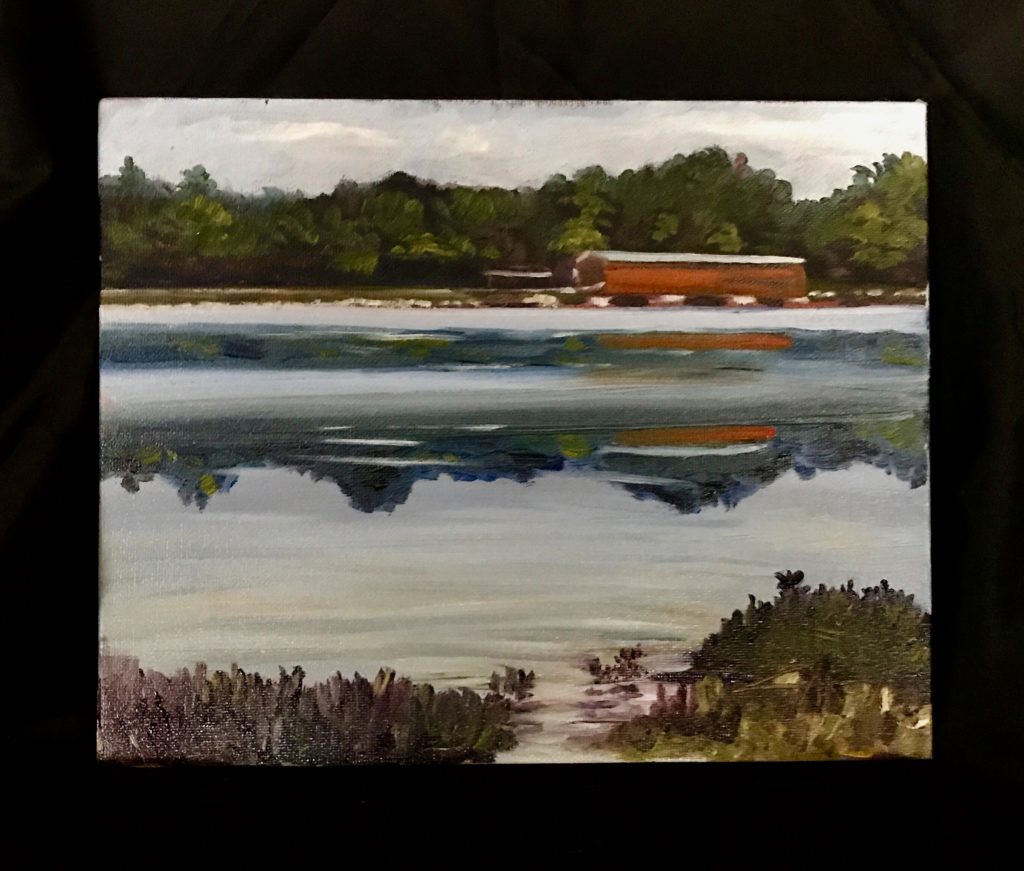 ---