Fourteen Artists share their fresh perspectives on the fiber and mixed media arts with collage, textile wall hangings, sculpture and wearable art that combine sometimes unusual materials into expressive art.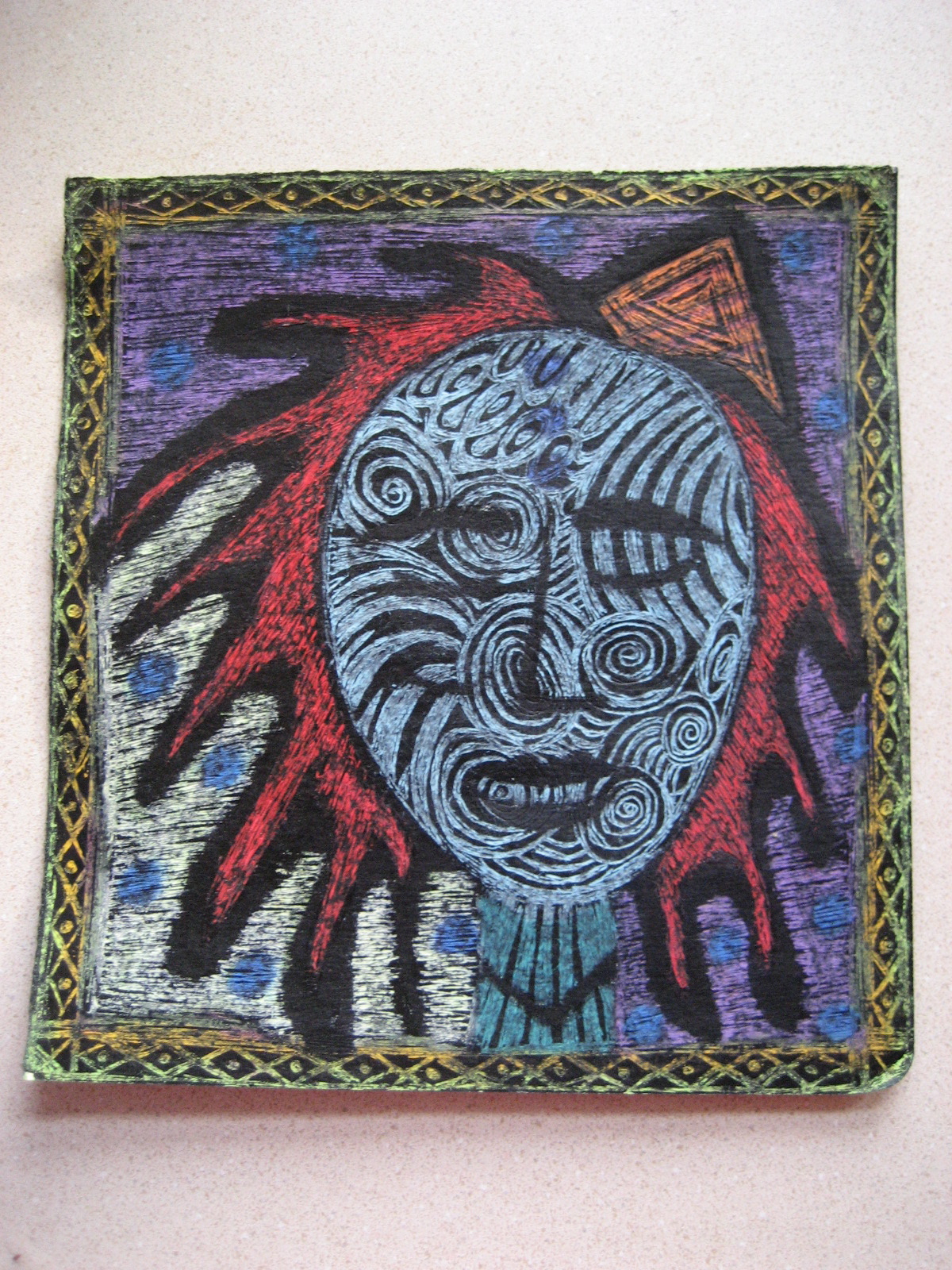 Bringing together innovative artists was the vision of Three Rivers Artists Guild member Gail Walters, who, with Angelica Roberts, co-curated the show.
Gail's art is represented, as is the work of guild members Joan Hector, Becky Hackenberg, and Judi Brook of Moondance Fiber Art.
The exhibit, in Carnegie's Armstrong, Fireplace and Wong Galleries, continues until April 14.
Enjoy an eclectic and stimulating show!
"Fiber Art and Mixed Media—Putting It Together"
Carnegie Center for the Arts
107 North Main Street Three Rivers, MI 49093
phone (269) 273-8882, website for the Carnegie http://www.trcarnegie.com/
Admission is free.
(From Angelica Roberts)
Also see the article in the Three Rivers Commercial-News on Friday, February 24.